K-404 Industrial Knee Pad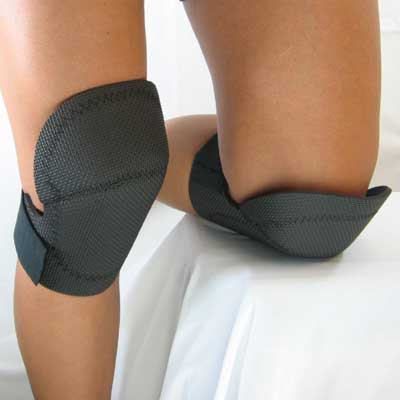 It's like kneeling on pillows! These lightweight industrial knee pads weigh just 4 ounces each and provide nearly a 1/2" of strong, comfortable protection. A 6.5mm neoprene pad is stitched to boot-bottom grade neoprene for durability. Outer surface is textured to provide a slip-resistant surface. Ideal for carpet/tile installers, gardening or any job that requires kneeling. Removable universal buttresses can be installed for extra padding.
Black only. One size fits most.